Professional Brick Paving Company
The Guy specializes is beautifully functional hard scape spaces. We use only the best natural stone materials from Best Way Stone, which come with a variety of color and texture options, as well as a life time warranty.
We can help you with:
-Paver Repair and Sealing
-Porches
-Steps
-Retaining Walls
-Water Features
-Driveways
-Walkways
-Patios
-Stone Fire Pits
-Outdoor Kitchens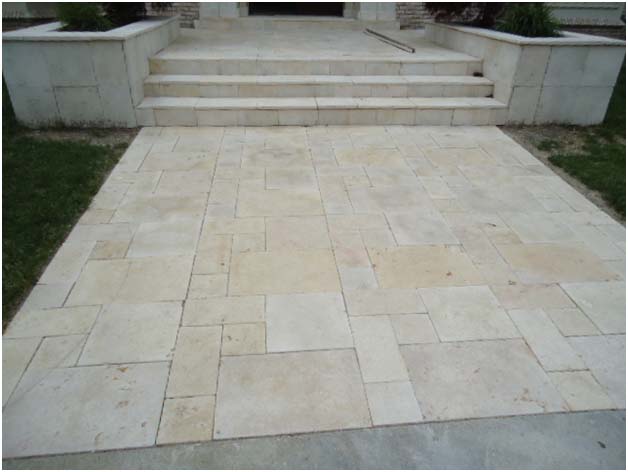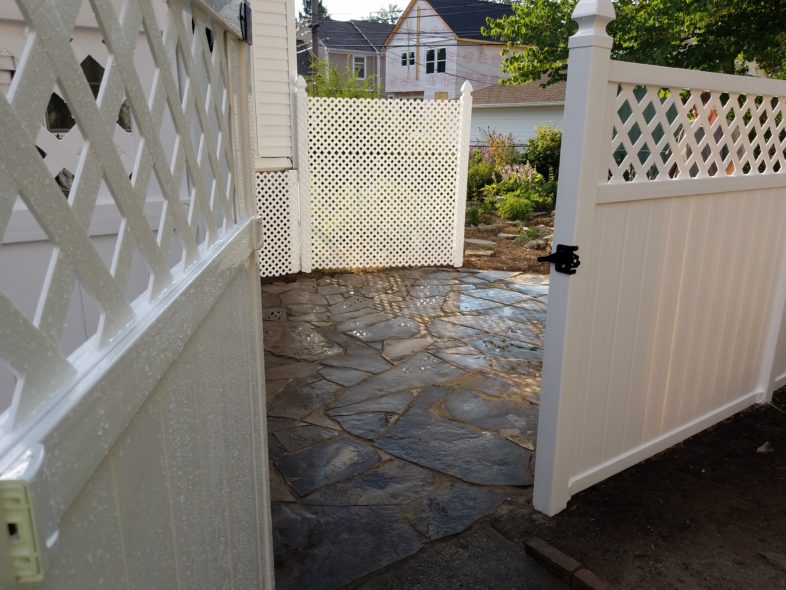 The best thing about our landscape design work? It comes custom made to fit your needs and compliment your home. When it comes to shape, colors and style, there are a variety of options. The work is done with artistic eye and keen expertise to insure your happiness with the finished job. Adding stone work is a great, low maintenance, long term investment you and your family can enjoy for years to come. Be sure to check out our Frequently Asked Questions link below to see why we love pavers over concrete! Contact us today for a free, no hassle quote.