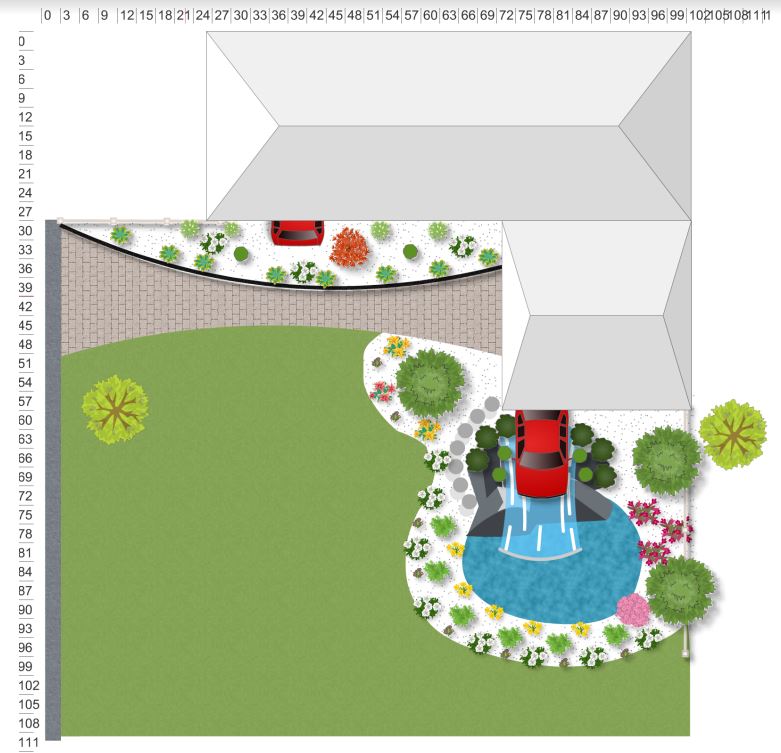 Do you dream of a beautiful back yard get away but don't know where to start? Start with a design consultation scheduled with The Guy! We have a design expert that was raised in the industry. If you need an artistic eye with a wide range of gardening know-how, you want an appointment with Maggie. Personable, professional and prompt, you won't be disappointed. First, give us a call and talk about your project. Then, schedule a meeting for Maggie to come and hear your ideas. From there, she will use her design expertise to piece together a custom plan that works well for the ambience you're looking for and will also grow well in the soil and light exposure of the space. From a friendly smile, to a whimsical hand drawn design, to a beautifully designed and installed landscape project, the results are remarkable!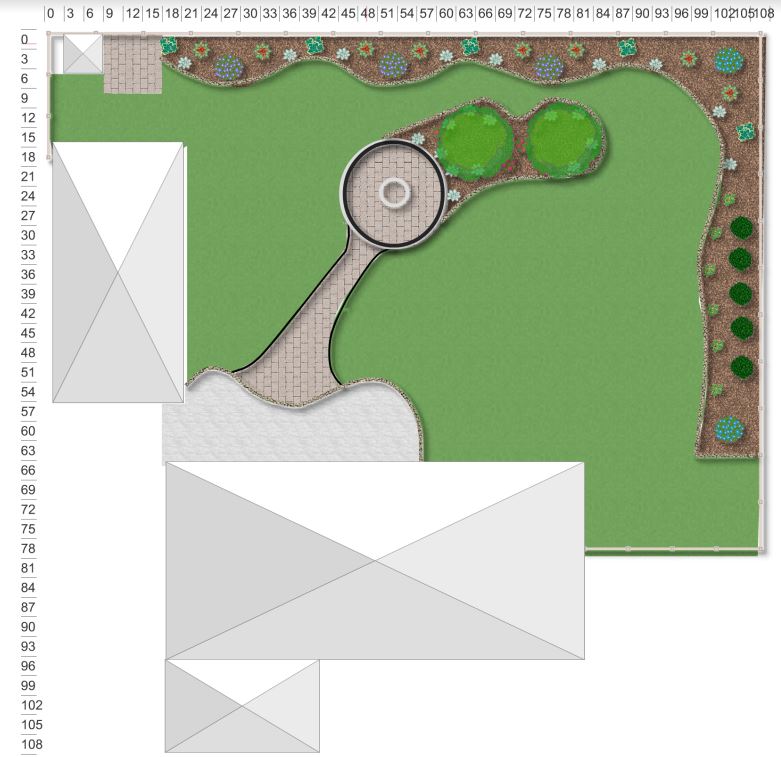 What you need to do
Call 248-837-5090, explain your project and request a Design Consultation
-Schedule your consultation
-Place a $75 deposit over the phone.
-Meet with Maggie
-Place a 2nd $75.00 deposit.
-Receive your design drawing and a formal estimate including a description and estimated cost of your project.
Here's the best part, that $150 acts as a credit toward your project! Call Today!